Monkey Teacher – Gifts for Teachers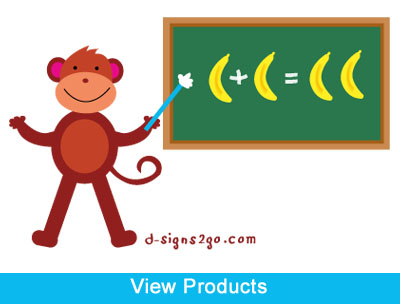 Let's celebrate our teachers, our everyday heroes and let them know how much we appreciate them.
The Monkey Teacher collection is a brand new collection  by designs2go.
Fun, cute and unique t-shirts and gifts for teachers, kids with a great desired to learn and monkey lovers in general.
No products found