In our family we love staying fit, which means that dmonkey gets to exercise too. I am excited to share with you the Weightlifting Monkey Gym Collection.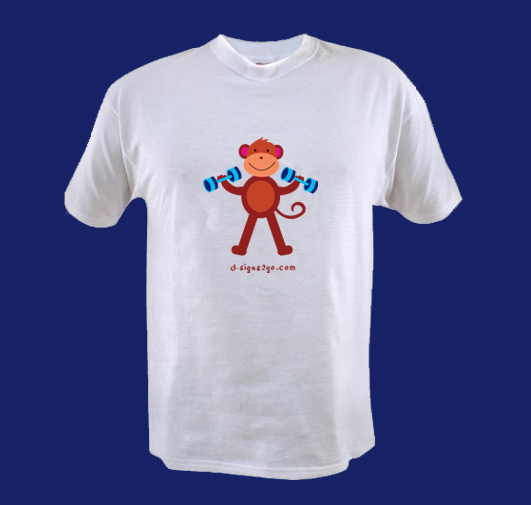 It is $12.99 on  d-monkeyshop
You can see more products with this design for babies, kids and adults:
http://www.cafepress.com/dmonkeyshop/8976945
The monkey weightlifting is a fun design for fit monkey lovers, people that go to the gym and love exercise.